EMAIL MARKETING AND CRM StRATEGY
For more than 15 years I've worked on the cutting edge of email marketing. I started with simple blasts before working with Daily Deal companies to create large drip campaigns.
I've built email systems for Zumba Fitness, Warner Brothers entities, and many major YouTube influencers.
Whether you're looking for newsletter development and execution or to optimize your eCommerce campaigns to maximize ROI, I can help.
Click here to learn more and see examples of my email work.
CONTENT WRITING AND STRATEGY
I began my career more than 20 years ago as a journalist writing columns for the Village Voice and Tribune papers and later running a magazine and writing for outlets like Paste, Time, and others.
Since then I've crafted marketing copy for thousands of newsletters, products, and websites.
If you're looking for help tightening up copy on your website, writing advertorial, or crafting a newsletter from scratch, just reach out and let me know how I can help.
I can can help you produce your own magazine that will blow the minds of your members and donors, email me below to discuss or see a sample here.
SOCIAL MEDIA CONTENT AND STRATEGY
As social media began to emerge and flourish in the mid- to late-2000's, I had already spent years pouring over analytical data from years of email behavior and customer response.
This gave me a running start over many marketers at the time, and I used that advantage to grow my social media clients by experimenting with contests, live social events, Q&As, and engaging content that drove impressions, but most importantly engagement and action.
While at Machinima, the largest video game content creation company, I created a crack squad of social media specialists that grew Machinima's dying social media presence from 0.005% engagement rate and 900k followers to a 4% engagement rate and 3 million followers in less than a year.
I have also advised many YouTube and Instagram influencers on growth strategy, legal compliance, and monetizing their feeds.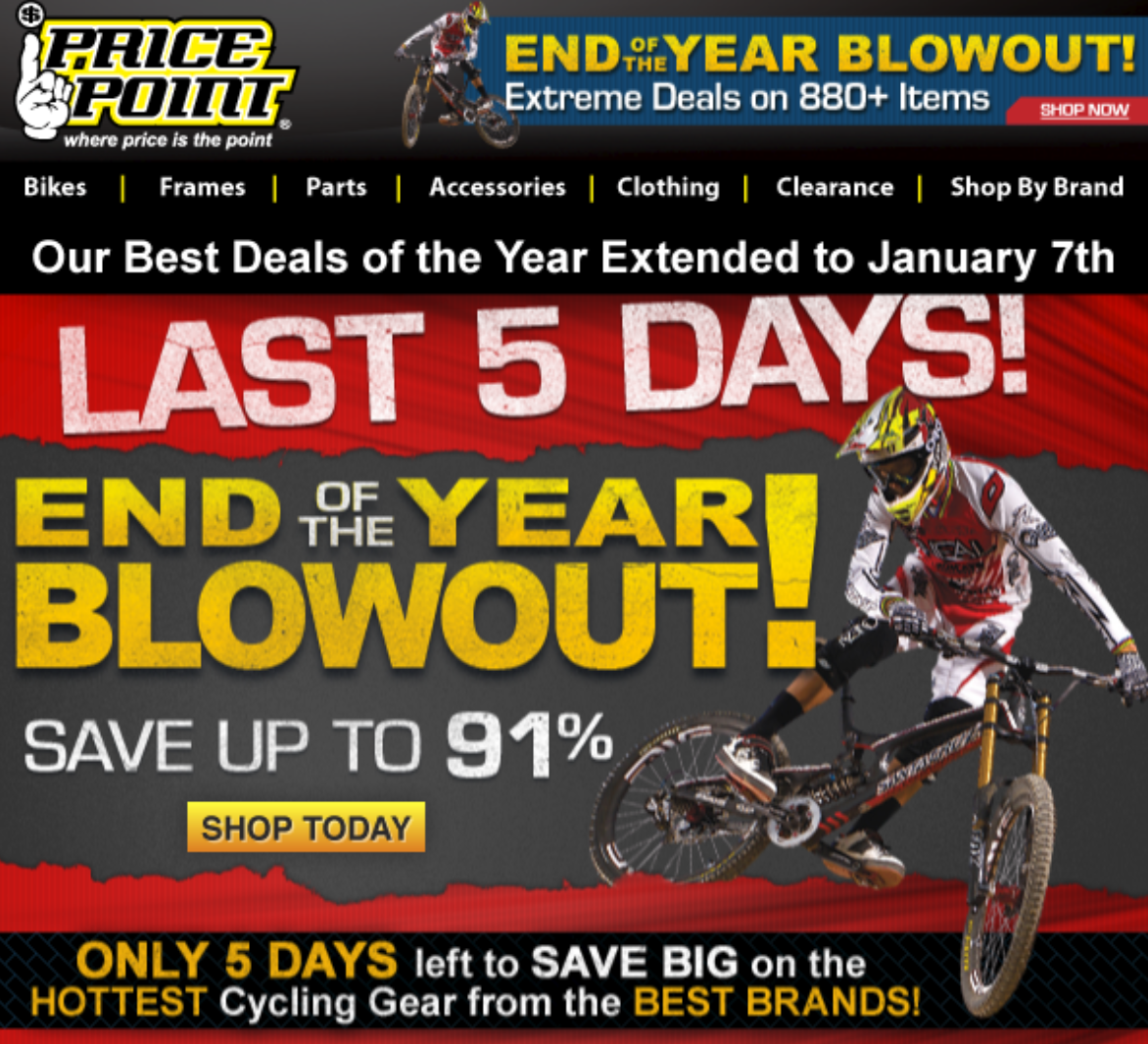 • eCommerce Sales and Optimization
• Website Building in WordPress, Squarespace, NationBuilder, and other platforms
• Product and Book Launches
• Non-Profit Strategy
• Mobile App Strategies